Set up to provide Total Industrial Hydraulic Solutions
Varley Hydraulics, with outstanding levels of quality and service, provide a total solution for all your hydraulics needs. We assess your requirements to provide solutions that are efficient, low maintenance and safe.
Design
Our leading edge designers make use of the latest 2D and 3D modelling technology to provide original design for a complete range of hydraulic systems. All design work is completed and verified with full duty testing before the equipment leaves our factory.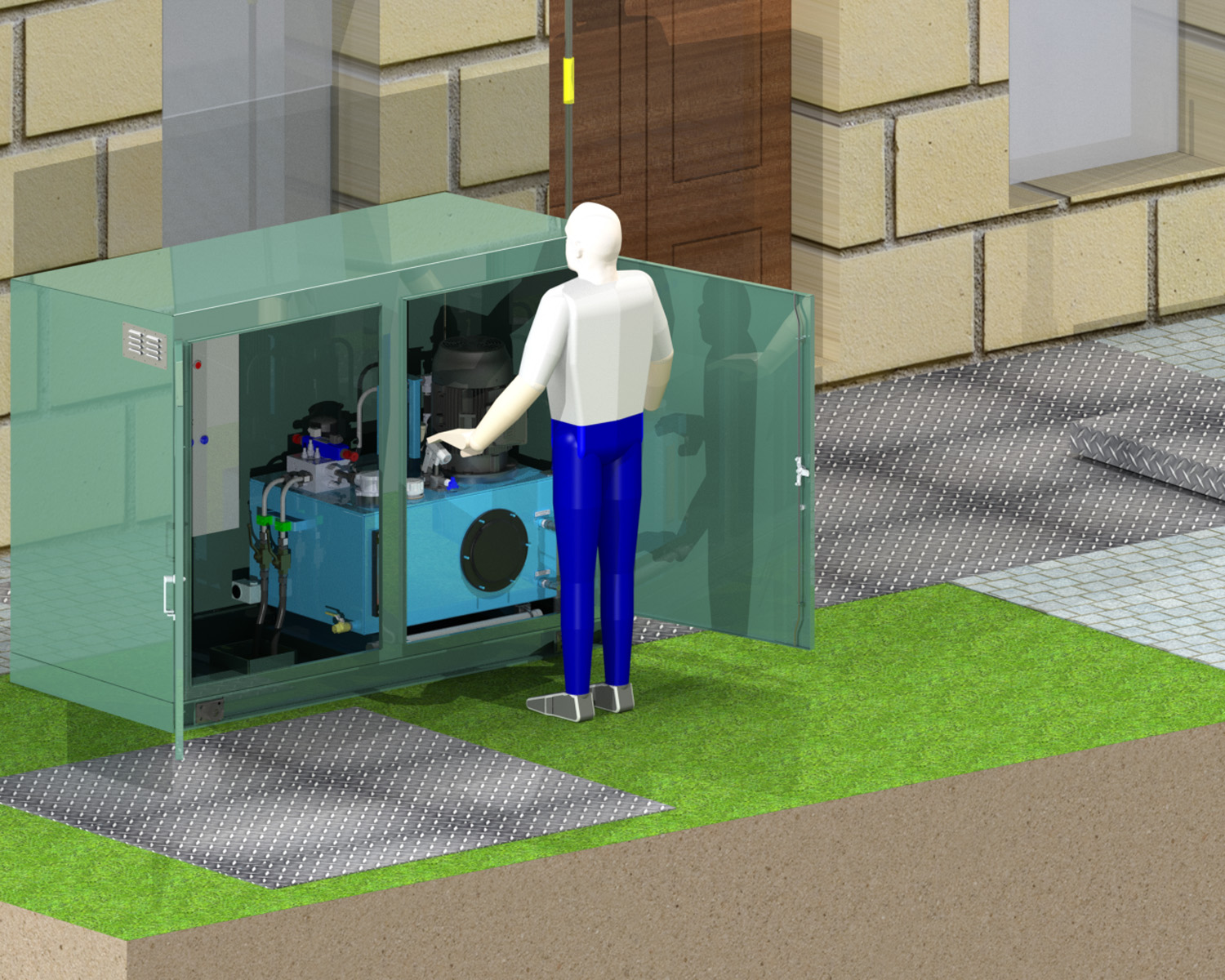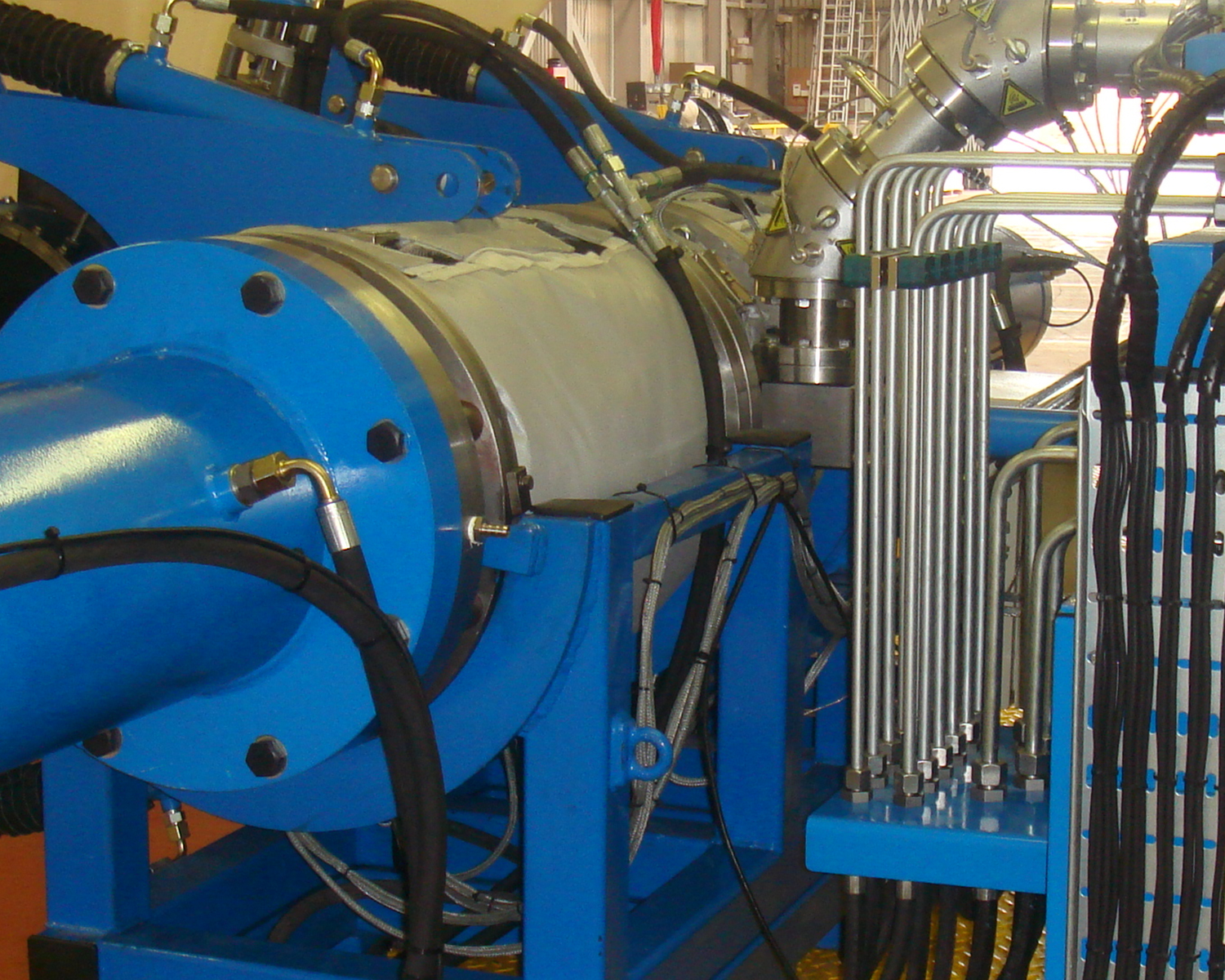 Manufacture
We manufacture a range of hydraulic products including Power Packs, Actuators and Portable Power Units. These can be bought 'off the shelf' or we can offer a bespoke design service to meet your specific requirements.
Installation & Test
Our highly skilled engineers have specialist hydraulic and safety qualifications. We install various types of pipework construction from mild steel to tungum brazed. With in depth knowledge, our pipework design and routing allows for correct stressing and bending that is also visually satisfying.
When installation is complete, calibrated flushing, flow and test equipment is used to ensure system cleanliness and integrity prior to commissioning.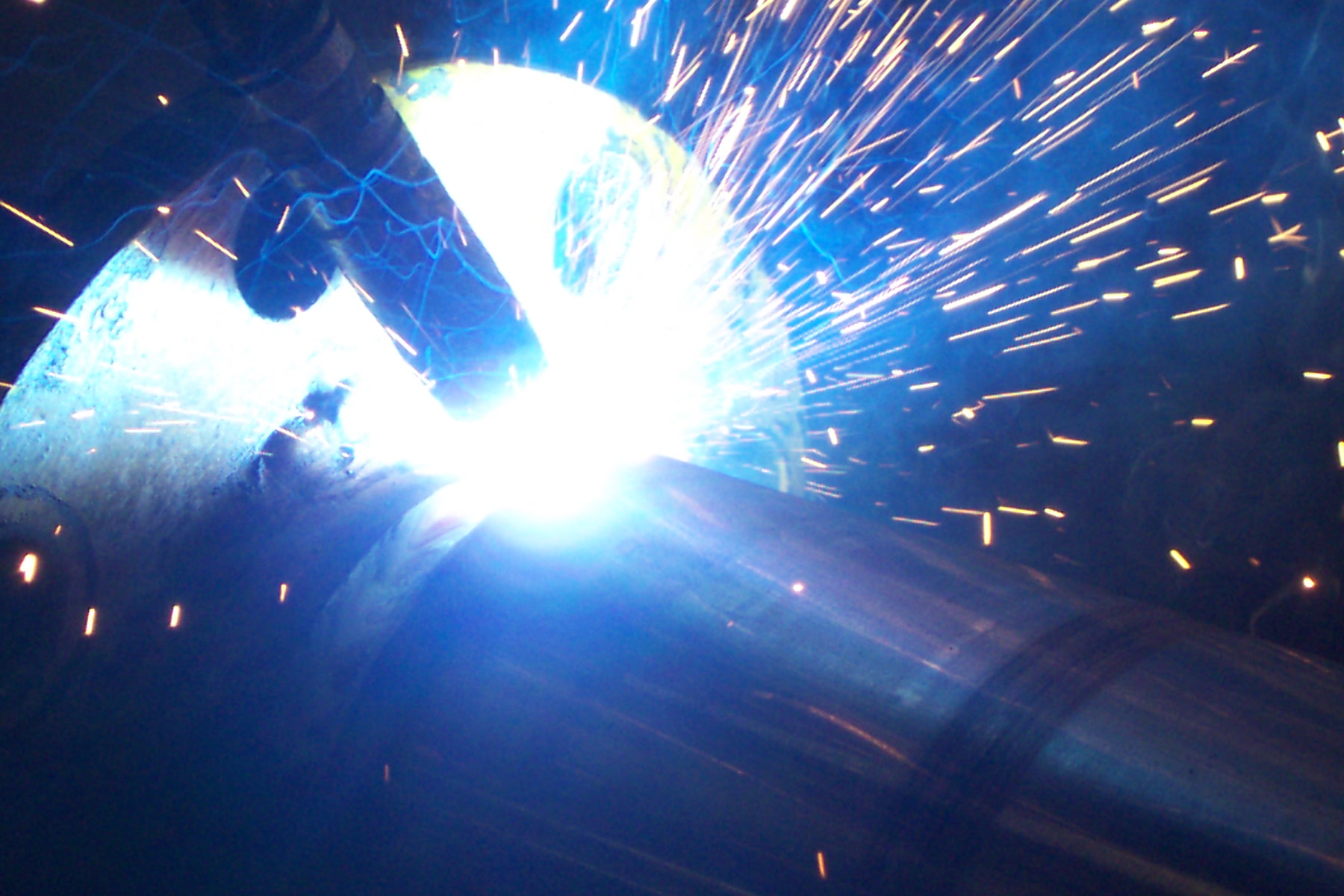 Maintenance & Repairs
Varley Hydraulics aim is to ensure that your production and manufacturing processes are not interrupted. Our team of engineers can maintain our own equipment and hydraulic systems supplied by others. Specialist staff have the ability to assess and understand obsolete equipment and manufacture replacement parts to give equipment a new lease of life
Turnkey Packages
Our experts take hydraulic projects from initial design concept through to manufacture, installation and commissioning. We have worked on a large portfolio of major projects and have provided some of the largest UK companies with outstanding energy efficient, cost effective and labour saving solutions. Read our range of case studies to see how we can help you.